By: www.LSI.com
– SandForce Driven™ member SSD demonstrations at Computex 2013 to showcase TCG Opal compliant drives and new features for optimizing battery life
.
COMPUTEX 2013, TAIPEI, TAIWAN, June 3, 2013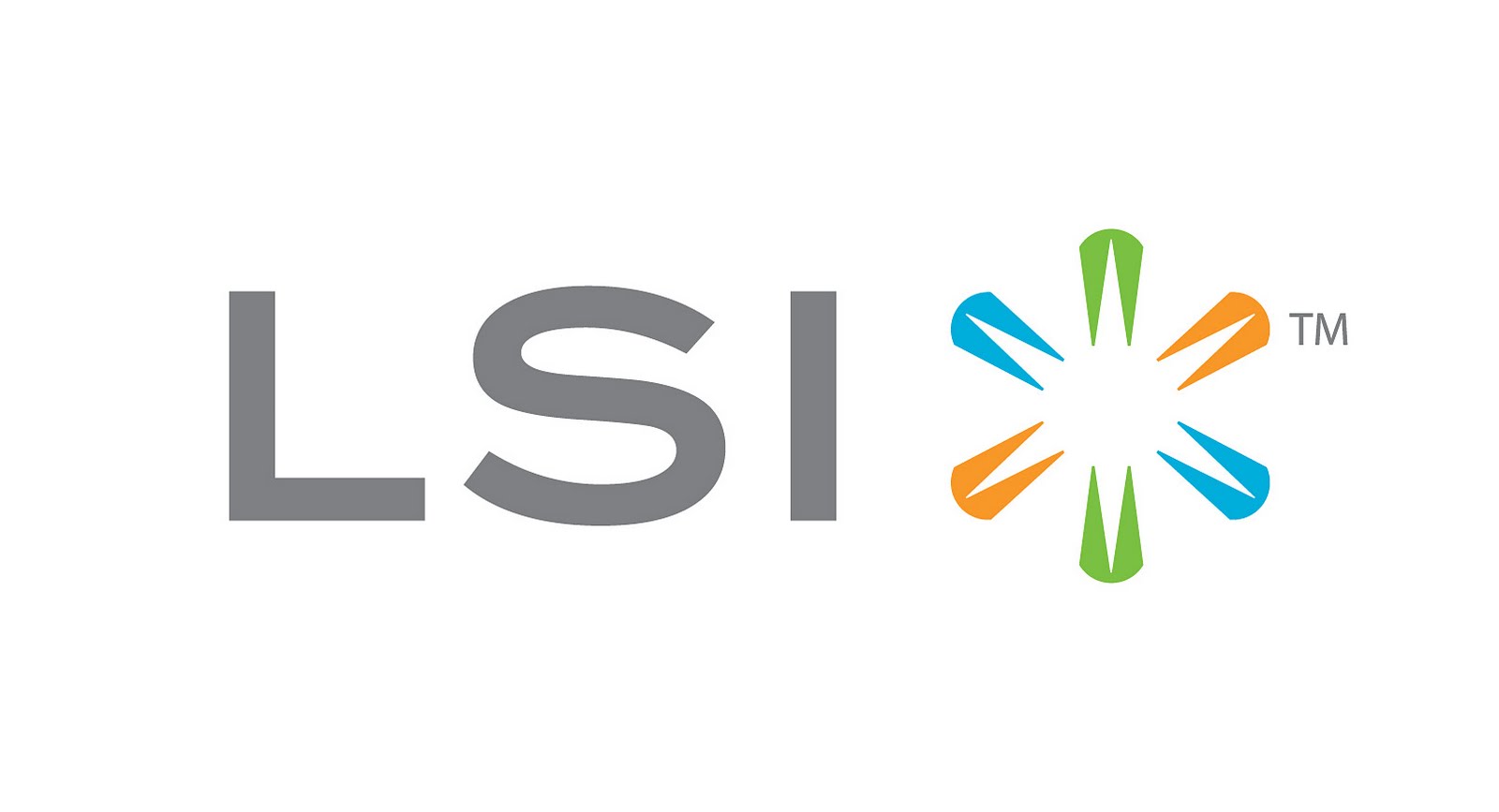 – LSI Corporation (NASDAQ: LSI) today announced that LSI® SandForce® SF-2200 Client Flash Storage Processors (FSPs) now enable SSD manufacturers to build drives compliant with the Trusted Computing Group (TCG) Opal specification. Compliance with the Opal specification simplifies the deployment and management of self-encrypting SSDs based on SandForce FSPs in corporate mobile computing environments by promoting interoperability with popular encryption and security management products, including those offered by Wave Systems and WinMagic, Inc.
Whether it is sensitive customer information, proprietary data or intellectual property, a company's data is often its most valuable asset. If this data is lost, stolen or accidentally exposed, organizations run the risk of lost revenue, legal implications, and a tarnished reputation and brand. With today's increasingly mobile workforce, the security of corporate data stored in employees' mobile computing platforms such as laptops and Ultrabook™ systems is of critical concern for IT managers. Studies have found that 1 in 10 laptops will be stolen within the lifetime of the device, and this number has been growing at a steady rate.

"Businesses around the world have strong incentives to protect sensitive data by converting notebook PCs to encrypted drives," said Jim Handy, SSD analyst for Objective Analysis. "Meanwhile a growing number of IT managers are adopting SSDs either to raise employee productivity or to extend the life of corporate laptops. By introducing Opal compliant SandForce SSD controllers, LSI is addressing both of these needs at once."
Companies are moving to SSDs in laptops to launch applications faster, reduce boot times and extend battery life. However, concerns over cost-effective data security and the complexity of deploying and managing self-encrypting drives (SEDs) are slowing even wider adoption.
LSI SandForce FSPs automatically encrypt data-at-rest on SSDs used in laptops and other corporate mobile computing platforms with the 256-bit Advanced Encryption Standard (AES-256). Together with TCG Opal compliance, LSI SandForce FSPs simplify the deployment and management of hardware-based, self-encrypting SSDs in corporate environments while helping to make government-grade data security accessible to businesses of all sizes.
Opal compliant SandForce Driven™ member SSDs offer:
Simplified deployment and management of self-encrypting SSD solutions
Tested interoperability with popular encryption tools
AES-256 automatic encryption protection
Up to a 75 percent cost savings over software-based encryption solutions

Reduced total cost of ownership (TCO) by eliminating the added expense and time required to destroy and dispose of non-encrypted drives
Enterprise-class flash performance, reliability and endurance provided through LSIDuraClass™ technology
"The growth of corporate mobile computing, coupled with the rise in data breaches and new compliance requirements, have driven companies of all sizes to strengthen their data security," said Thad Omura, vice president of marketing, Flash Components Division, LSI. "With the addition of Opal compliance and new features for optimizing power consumption, LSI SandForce FSPs make it easier than ever to deploy new corporate mobile computing platforms without compromises in security, battery life or overall user experience."
LSI will demonstrate Opal compliant SandForce Driven member SSDs at Computex 2013 taking place June 4-8 in Taipei, Taiwan. Product demonstrations will also showcase DevSleep technology, a new power-savings feature for SF-2200 client FSPs that enables up to a 400x reduction in SSD power consumption at idle, helping to extend battery life in Ultrabook systems using the new Intel® Haswell chipset.
DevSleep technology is critical to meeting the standby battery life duration requirement of the Microsoft Windows 8 Connected Standby feature. Systems that support Connected Standby must drain less than 5 percent of system battery capacity over a 16-hour idle period. The feature helps to achieve the lower power targets of mobile computing devices by allowing background tasks like content updates to be performed while in standby, similar to a smartphone.
LSI product demonstrations at Computex will be available in Suite 1039 at the Grand Hyatt. TCG Opal compliance for LSI SandForce FSPs is available to SSD manufacturers via a free firmware update. DevSleep low-power state technology is currently in production and is available on volume SandForce SF-2200 controllers.
Partner quotes
"Wave is the foremost expert on simple, cost-effective and trusted computing solutions for protecting data for the increasingly mobile workforce. The combination of Wave's security management and Opal compliant SandForce Driven member SSDs greatly simplifies the management and deployment of SEDs, while helping mitigate the costs associated with proving that a device was encrypted when lost or stolen. Wave is unique in its support for every Opal 1 and Opal 2 compliant SED available on the market today and so clearly appreciates the benefit of increased choice in drive selection, which the availability of SandForce Driven member SSD brings to consumers."
Steven Sprague, CEO, 
Wave Systems Corp.
"WinMagic's SecureDoc provides security-conscious organizations around the world with a best-in-class, centrally managed, easy-to-use data encryption solution. As one of our Opal Technology Partners, we work closely with LSI during the design, development and testing phases. This enables us to better and seamlessly support many of the SEDs in the market that leverage LSI SandForce FSP technology."
Garry McCracken, Vice President of Technology Partnerships, 
WinMagic, Inc.
About LSI
LSI Corporation (NASDAQ: LSI) designs semiconductors and software that accelerate storage and networking in datacenters, mobile networks and client computing. Our technology is the intelligence critical to enhanced application performance, and is applied in solutions created in collaboration with our partners. More information is available at 
www.lsi.com
. Connect with LSI via 
Facebook
, 
Twitter
 and 
YouTube
.
[1] Ponemon Institute, "The Billion Dollar Lost Laptop Problem," April 2010.
[2] Ponemon Institute, "The TCO of Software vs. Hardware-based Full Disk Encryption," April 2013.
LSI, the LSI & Design logo, Storage.Networking.Accelerated., DuraClass, SandForce, and SandForce Driven are trademarks or registered trademarks of LSI Corporation in the United States and/or other countries.
All other brand or product names may be trademarks or registered trademarks of their respective companies.